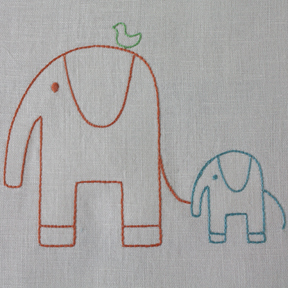 Mother's Love
Her love is like an island In life's ocean,
A peaceful, quiet shelter
From the wind, the rain, the tide.
'Tis bound on the north by Hope,
By tender Counsel on the South
Above it like a beacon light
Shine Faith, and Truth, and Prayer;
And thro' the changing scenes of life
My Mother always wanted a homemade card and a homemade gift from us on Mothers Day..
those bits of cardboard and fabric and copious amounts of glue were the things she treasured.
An avid crafter, upcycler (long before it was fashionable) and artist
she instilled a respect in us for the beauty of the imperfect, the power of the creative spirit, and the hard work that handmade objects require.
Always our biggest champion, Mum gave us the feeling that we could accomplish anything,
and that we always had a safe haven in her presence...
Etsy seems a fitting choice to find a little something on Mum's Day:
So Mum can take a little time:
Vintage Books for her collection..
"Hold My Calls" Lavender Bath Bomb, Love it!
"Mothers Little Helper" Lavender, Lemoncello and CHOCOLATE :
)
"My Sunshine" - you know those hugs?
The ones that warm you up all the way through and always seem to end too soon?
I try to get one every day from each of my kids :)
"Loved Boy", ooh, the colors, the texture..
this shop is full of gorgeous images like this one,
I'm going to spend some time there later!
How about custom silhouettes? Darling..
Perhaps something she wouldn't buy for herself?
Turquoise and silver for spring..
Glam Rose Headband/Necklace/Bracelet...
Amp up flowers by placing them in a beautiful vase?
A cheerful little friend..
So pretty! Who can resist Aqua glass..
A vintage French Cookbook and delightful apron for the lady who taught you to cook..
My own Mum collects Milk Glass, so I know she would be very happy to open one of these..
We're off to a family brunch on Sunday, all the guys pitch in and cook while we sit around eating bonbons with our feet up!!
Okay... no bonbons, but you get the idea..
It's a very lovely thing to be decadent once in a while.
Hope you all have a brilliant weekend :)
Pin It Now!